What's up bitches?!? It's your boy Joe Francis, or J-France, or Frenchy, the Don Juan of date rape. As most of you know I spent some time recently in the Hut. In jail not a lot happens when men aren't forcing themselves on you sexually. So I had a lot of time to think. And read. And think and read. I call that threanking. And I realized I got to change. So in an effort to use my mass fortune for good (I'm worth $150 million plus…seriously…that's like a grand per areola!) I've decided to overhaul America's high school and college English curriculums. Now if you didn't know, and you probably didn't haters, I went to USC, which means I can read at a Fourth grade level, which means I...
more »
Pride and Prejudice, by the Kardashian Sisters
Of course my girls are naturals to retell Pride and Prejudice, because they have no pride, and their vaginas don't discriminate. Though I don't know how into Asians Kim is. They're like her Mr. Darcy.
Invisible Man, by Kathryn Stockett
What the hell, this book isn't actually about an invisible man? It's about some black guy? And race relations? Really? Because Ras the Exhorter sure sounds like a rap name. Anyway, I fixed this shit. Now it's about a guy who's black. And also invisible. And raps. And looks like Tech from the Real World (because he's the only black guy I know). And rewritten by the exact kind of person that can truly articulate the struggle of the black American, a middle aged white woman.
The Great Maxby, by Tucker Max
You know what Tucker Max would have done if he was the Great Gatsby? Not stare at some gay ass light on some queer ass dock. He would have fucked. A LOT. Daisy. Jordan. That bitch who gets hit by that car. Even after she got hit by that car (Tucker is the king of DIFS bros…and by bros I mean men and women.) Tom Buchanan just to teach him lesson. And he'd drink citrus beers. And write about his exploits in a first person voice that's what would happen if a Dane Cook stand-up routine and Mein Kampf had fucked.
American Pie Presents: American Rye, by Steve Stiffler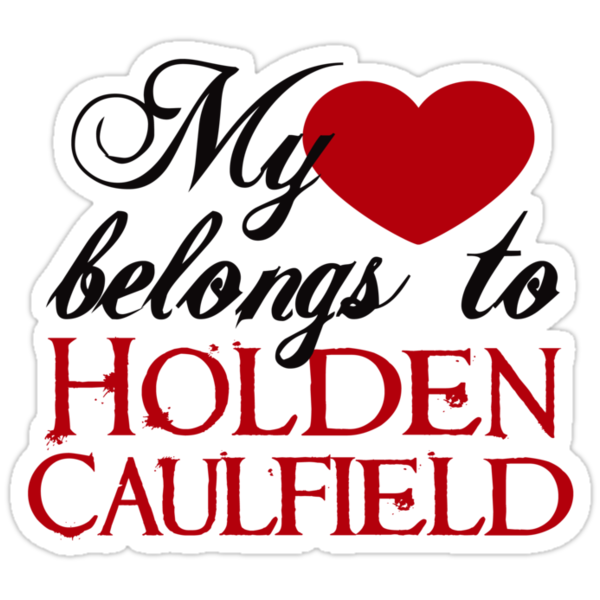 These direct to video American Pie movies have been fucking huge: "American Pie: Band Camp" "American Pie: the Naked Mile" "American Pie: Stiffler's Mom Gangbang" "American Pie: Operation Iraqi Erection." So I thought, let's bring this shit to literature (remember how popular Cormac McCarthy's novelization of Air Bud was). Holden Caulfield has enrolled at NYU. His roommate? Steve Stiffler. Stiffler's got a lot to teach Holden Caluflield about the ladies (he paid a prostitute just so he could talk to her?!? WTF? He should be DTF!) But Caulfield's got a few lessons of his own. And you'll never guess what the two do with those Central Park ducks… or those horses at the Central Park carousel…or that creepy drunk teacher that's always petting Holden's head…hint, they fuck them
Silent Spring...Break!, by Joe Francis
This was rewritten by yours truly. My first foray into writing and the first book from Girls Gone Wild Publishing. But this shit ain't about pesticides. Unless spermicidal  gel counts as a pesticide. This is a pop-up book. About chicks. And tits. Pop-up tits. Big pop-up tits. And scissoring action you can control yourself. And it's dedicated to guys everywhere married to girls I filmed losing their virginity to a vibrator on their 17th, I mean 18th, birthday.
Atlas Shrugged & The Fountainhead, by Ayn Rand
No need to rewrite these. Even for a guy with a 4th grade reading level these books were easy to understand. And it was after reading them that I knew for sure what my life's calling was. And if remorselessly exploiting drunk, under aged girls so that I can own my own island and eat out Paris Hilton doesn't epitomize objectivism I don't know what does. Ayn Rand is like my Yoda. She even looks like Yoda. And these books are like my Bible. Speaking of…
The Bible: A Cookbook, by Guy Fieri
I mean what the fuck? There's all this fucking eating in this book and there aren't any recipes? Think about all the time that Jesus and God and all those people with halos and shit are breaking bread. Bread? Who the fuck parties with bread? Wine I get. Wine coolers I would get more. But it was ancient times. Still, there's no suggestions for how to best prepare hummus. Or mutton. Wasn't Jesus the sacrificial lamb? And seriously how many more people would go to Sunday services if, instead of being told all the time that if you jizz accidentally on a camera guy while filming a Best of Baddest Girlz segment, you're going to Hell, it was dude's dressed as Guy Fieri making cowboy sushi? If Jesus were back today, pretty sure he'd rock bleached hair and Oakleys anyway. Besides in all of human history has anyone other than Jesus used the word righteous more than Guy?