Some people say the Oscars are long and boring. How do you remedy that? NOT watch it? No, that's stupid. YOU GET WASTED!!!!!!
#1
#2
Take a drink when you see someone who probably shouldn't be there, probably wasn't invited and probably just showed up anyway.
#3
Take a shot when you hear a correspondent on the Red Carpet pronounce Quvenzhané Wallis correctly. 
(YOU WILL NOT BE TAKING ANY SHOTS ON THIS ONE)
#4
Take a drink every time you hear an audible sigh of relief that Billy Crystal isn't hosting again.
#5
Take a shot the moment you wish there were EVEN MORE adorable musical numbers.
(ONCE AGAIN, YOU WILL NOT BE TAKING ANY SHOTS)
#6
Take a swig when you see an actress join the Courteney Cox/Jenny McCarthy/Jada Pinkett Smith/Demi Moore strange mystery plastic surgery club.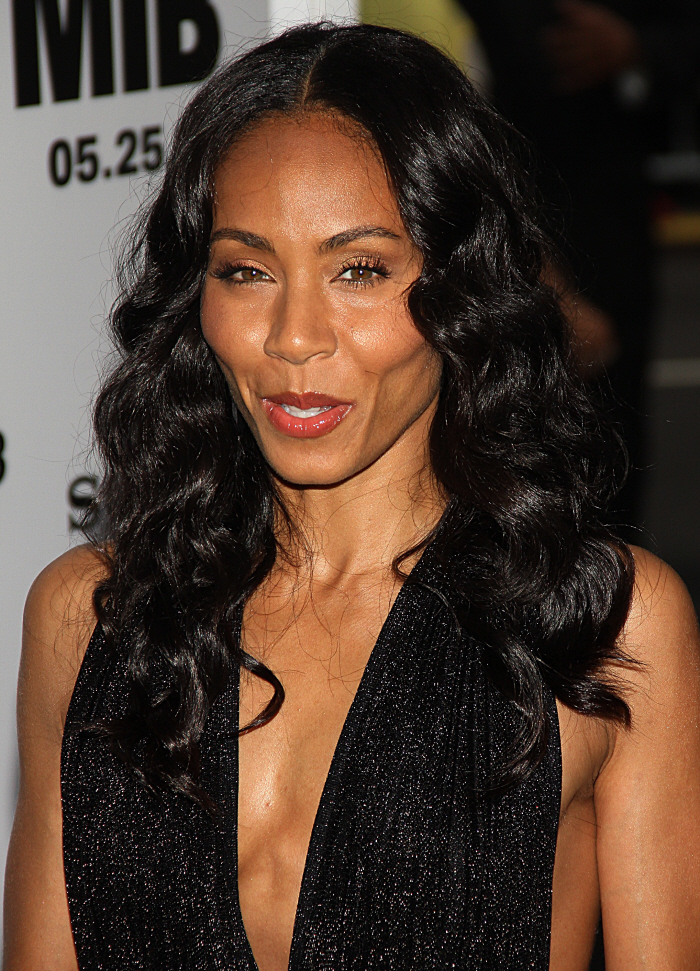 #7
Chug it every time the producer picks the wrong actor for the moment to focus on.
(This was during the 'In Memoriam' at last years Oscars. Tsk Tsk, George)
#8
Throw back a cold one every time you see someone "behind the scenes" win an award that looks like a child molester that re-confirms why they should stay "behind the scenes"
(and the award for Best Sound Mixing goes to....)