One official signaled touchdown. The other official signaled interception. As the NFL replacement referees blew the game-deciding call in the Packers-Seahawks Monday Night Football skirmish to highlight a weekend full of chaos, confusion, and incompetence, the referees were blamed for other atrocities.
Jon Cryer Winning Best Leading Actor in Comedy Emmy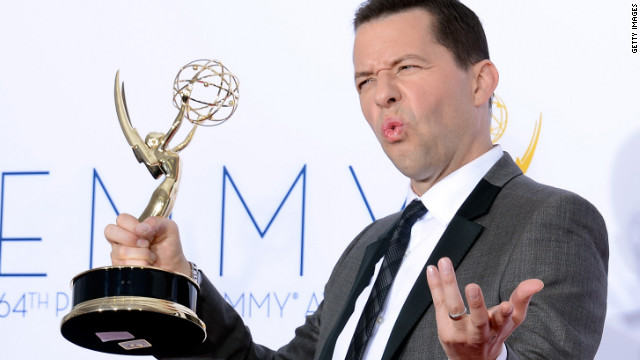 Apple iOS 6 Maps Mess
Mitt Romney Not Knowing How Airplane Windows Work
NHL Lockout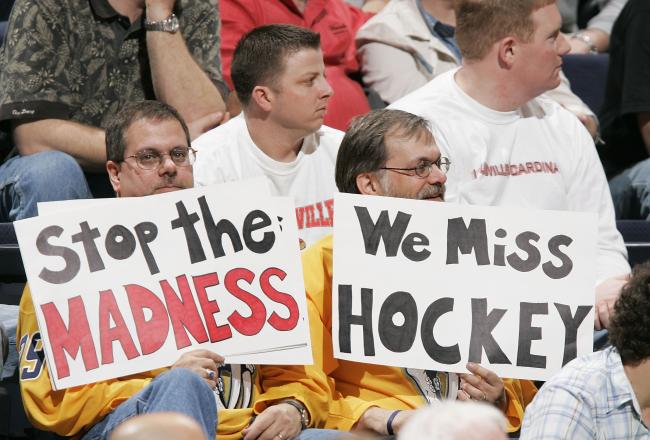 Paris Hilton Calling Gays "Disgusting" and "Have AIDS"
NBC's New Fall Comedies
Here Comes Honey Boo Boo
Lindsay Lohan/Amanda Bynes Feud
Robert Pattinson and Kristen Stewart Are Back Together
The Oogieloves