What If All Your Family Members Were Your Favorite Comedians
By Rohil Aniruth

Imagine if all your family members and other people close to your life were made up of your favorite comedians? Which comedians would be best fitting and for what positions in your family? I think I'm on the right track with my picks, what do you guys think? 

Pete Holmes 
Your "hip" dad...
He's the fun parent! Always laughing, cracking jokes and knows about all your favorite video games, yeah sure, sometimes it gets a little embarrassing when he dresses up as Batman in front of all your friends and yeah his "I lasted 6 pumps" virginity story does not predict a bright future for your sex life but no matter how much you try you can't help but love him.

I mean after all... he is Batman.

Julia Louis-Dreyfus
Your perfectly cast mother.
Yep.


Donald Glover
Your best friend...
He's just nerdy enough and just cool enough to get you. He is always ready to go on crazy buddy-comedy type adventures with you; he encourages you to be yourself, doesn't judge your sometimes childish actions, can always make you laugh but most importantly...

...He is primarily the only reason girls will talk to you.
Louis CK
Your favorite uncle... 
This is the one person you will always look up to... you can't wait until he visits, it's pretty amazing how every year he has brand new stories and life lessons to bestow upon you.

Yep... Uncle Louis really is the best, with that way he makes you feel okay about the things that legitimately scare you about your future. He's just an all round honest hardworking guy.
Daniel Tosh
Watch out for uncle Daniel... Who knows what he will do...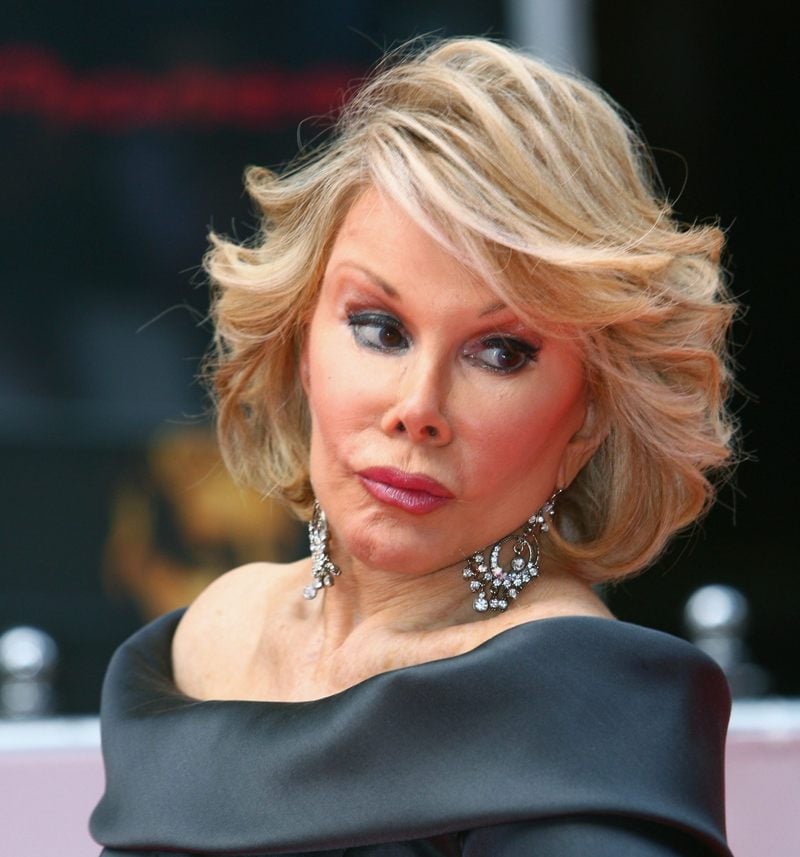 Joan Rivers
Your inappropriate Grandmother.
She means well... I think.
Andy Samberg
Your awesome older brother.
Your brother Andy is always there for your when you need to rap battle your way out of a situation.
Aziz Ansari
Your cousin with the dope suits... 

Yeah, your cousin Aziz is always well dressed, you don't hang out much with him because WHY WOULD HE WANT TO BE SEEN WITH YOU and your dirty hipster attire!?!? Would it hurt to sprinkle at least a tiny bit of class over yourself? Damn!!!

Amy Schumer
Your badass older sister.
Anthony Jeselnik
The dude sleeping with your badass older sister.
Chelsea Peretti
Your batshit crazy older sister.
You guess she's kinda cool to have around even though you sometimes have difficulty telling if her hatred for you is just a bit or not, that aside, you know this family just wouldn't be the same without her especially when it comes to her hilarious interactions with other people including your dad, Pete Holmes.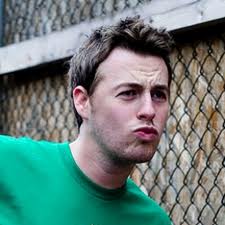 Jake Hurwitz 
Probably also sleeping with your sisters.
...and thats my list!
Got any comedians which you think would also make fitting family members? Tweet at me @TheRealRohilA I'll respond and retweet my favorites because I'm not a dick. facebook.com/therealrohil if you want to add me and email rohilcontact@gmail.com if you want to work on something together, I'm always up for collaboration!