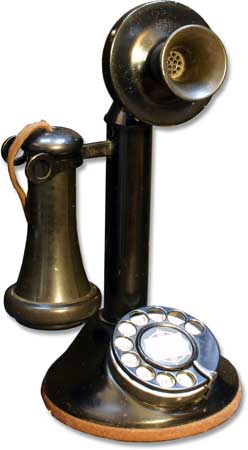 After reading Chukkling's well crafted July 11th Blog,"Random Thoughts and Observations", I realized I needed some help myself. In it he writes "I tell telemarketers that I can't buy anything because I'm Jewish & then enjoy the silence while they are frantically searching their manual on how to answer that response."

With his permission, I ask the question...

THE TOP TEN WAYS TO DISCOURAGE A TELEMARKETER.