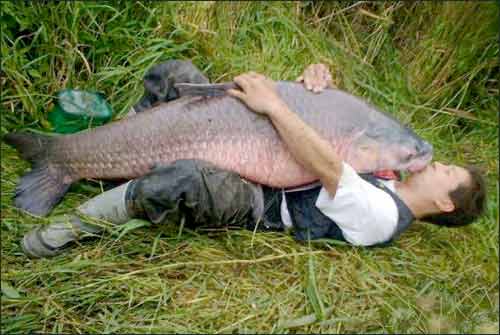 CLAY TOLD ME HE LOVE TO COME FISHING, SO I FOUND A FISH THAT LOVE CLAY COMING!  ITS NICE HAVING HIM HERE, BUT I HATE WHEN HE STEALS MY SNACKS.

OKAY,IM NOT FISHING FOR A COMPLIMENT, BUT I WANTED HIM TO CATCH A LOT OF CAPS.  ANY COMMENTS YOU MAY HAVE TRY TO KEEP THE BEASTIALITY JOKES TO A MAXIMUM.


CAP AWAY AND I WILL SHOW YOU THE TRUE JOY OF FISHING_ TONIGHT I ALREADY HAVE  MY LURE HOOK. LINE AND SUNK IN THIS VERY LOVELY 23 YEAR OLD____________________FIILL IT IN!