I would someday love to visit Japan. I am, however somewhat disturbed by several things Japanese.
For instance: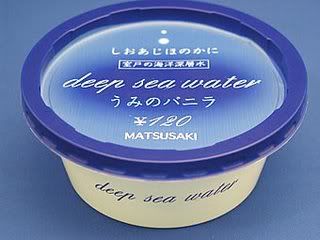 This is ice cream folks.........it really is. Deep Sea Water ice cream.
And, if this was coming at me down a street in the middle of Tokyo............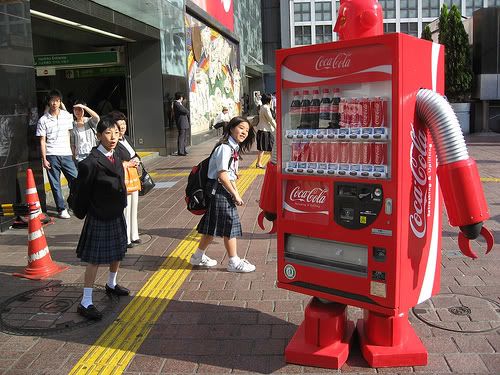 It's a ROBOTIC Coke vending machine folks.
Still, there is hope, because after eating all the deep sea water ice cream and then being scared shitless from the evil walking robotic coke vending machine, thus wetting oneself dramatically, there is always this: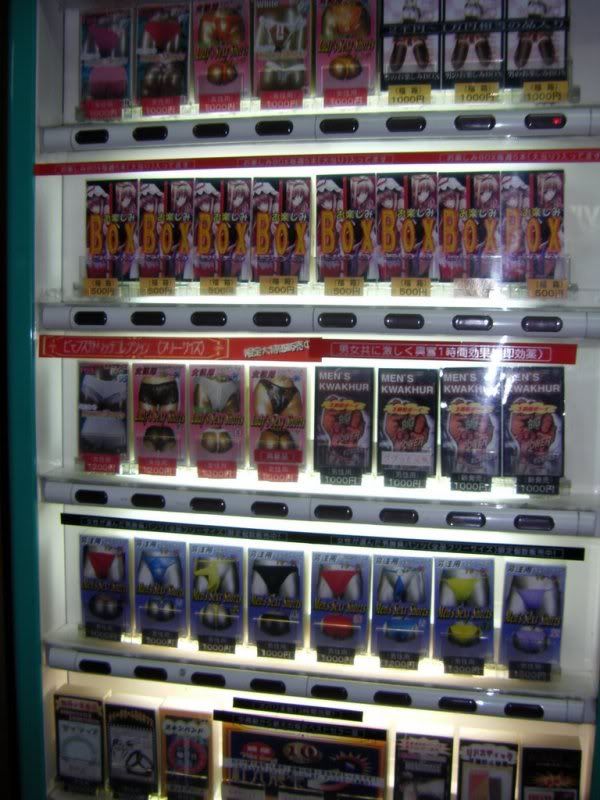 Yes........it's a vending machine that vends underwear folks.
So, who's up for a trip to Japan then?