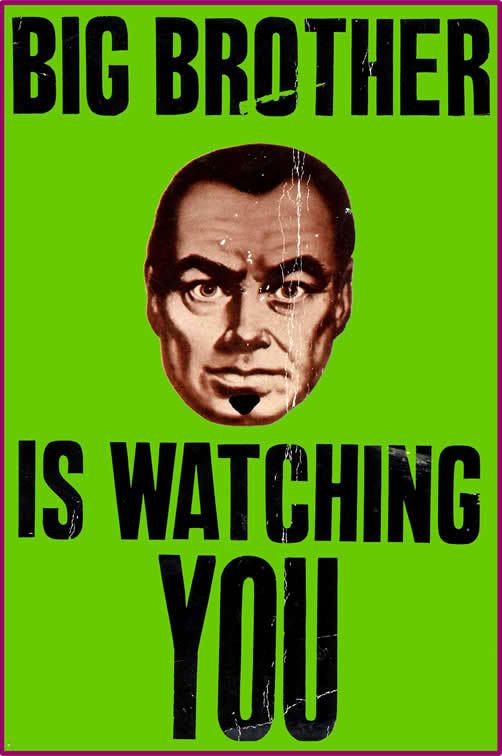 Obama is a SOCIALIST, a MARXIST, and a STALINIST. Does anyone remember old Joe Stalin?

Obama wants to destroy the Constitution of the United States because individual freedom isn't compatible with COMMUNISM.

Obama is the infanticide, voter fraud, race card, and re-distributionist candidate of the Scam-ocratic Party.

VOTE REPUBLICAN. Vote for JOHN McCAIN and SARAH PALIN.